Eco Friendly Scarves & Accessories - Shop
livepages::jquery();?>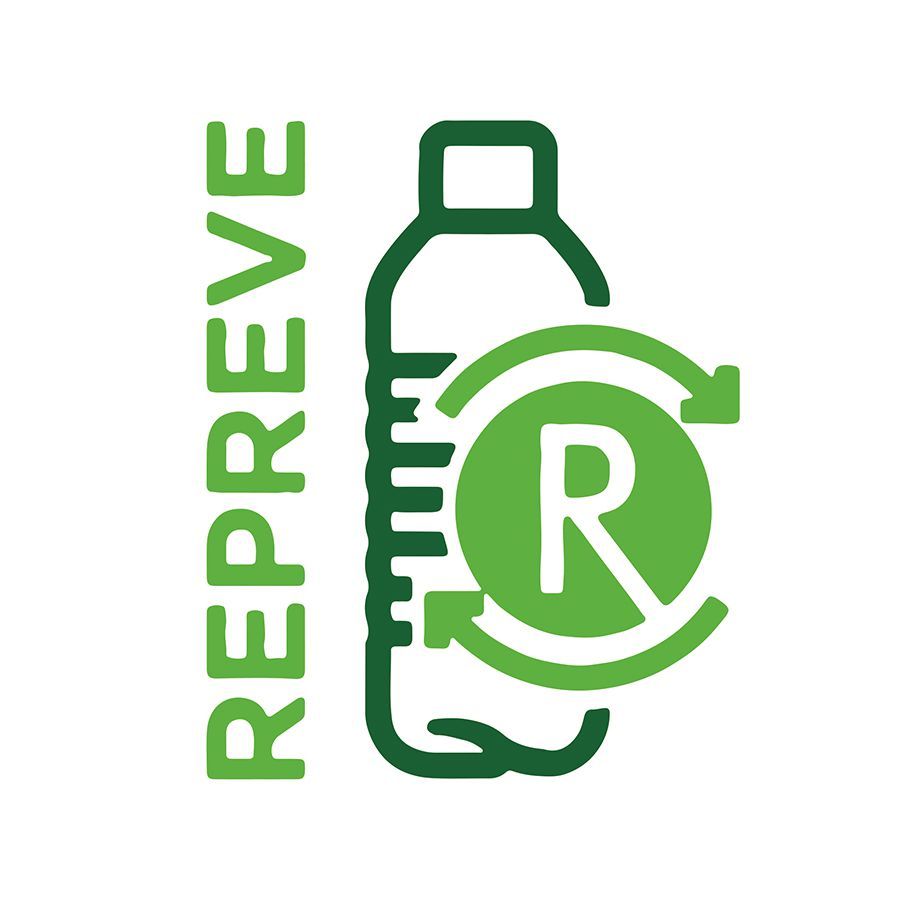 WHAT THE DESIGNERS HAVE TO SAY
"We believe that accessories should be made to last and these past few years we've been striving to include more recycled materials in our collections, making them even more sustainable. Fast fashion is a thing of the past and we're all for making accessories that you can enjoy season after season.
Our recycled scarf collection uses a fabric called Repreve, which is made from recycled plastic bottles. We've been using this innovative yarn to create beautifully soft and stylish scarves.
Each year, billions of plastic bottles are destined for landfill, or find their way into our oceans. Repreve aims to change this, one bottle at a time, by re-using bottle and giving them a second life as super soft yarn.
Give them as sustainable gifts for your eco-aware friends and family members, or just bring some sustainable style into your own wardrobe. Choosing recycled products will up your environmental credentials, without compromising on style."
Products In This Category:
Showing 1 - 5 of 5 results